Houston Product Photographer
I am a professional photographer in Houston who specializes in commercial product photography.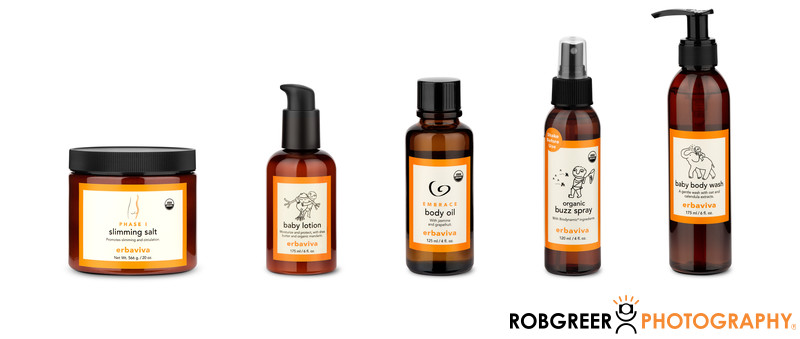 I know that an important part of creating a successful photograph of your product involves capturing the details in the actual image while conveying subtleties and textures in product materials while maintaining color fidelity.
Attention to Detail
I pay close attention to details in lighting, color management, and other technical considerations to provide superior product photography for my clients.
Many of my projects involve photographing objects on black or white backgrounds. However, some projects are more complex and require specialized backgrounds, custom sets, props, or product styling.
Ecommerce Expertise
I have specific expertise photographing your products for online ecommerce retailers like Amazon.com. My product photography has appeared on the largest retail websites in the world—and I'd like to help your products get there too.
I follow all Amazon guidelines for product photography so you don't have to worry about having your images rejected. And since their guidelines are industry standard, that means you're also good-to-go for WooCommerce, your Shopify site, or even eBay.
For larger projects requiring styling, I'm happy to work with you, with stylists you recommend, or assume the full burden and provide you with a turnkey solution.
Specialties
I'll photograph anything—if it doesn't hurt. My product photography specialties include:
action
ecommerce
flat lay
groups
hanging
industrial
in-studio
lifestyle
macro
mannequin
on-location
oversized
packaging
Experience
Since 2004, I've photographed both mundane and extraordinary products. Some examples include:
accessories
appliances
art
automotive parts
blu-rays
bottles
candy
cans
cell phones
clothing
collectibles
computers
dental equipment
electronics
food
furniture
hats
household items
industrial equipment
inventions
jewelry
kitchen devices
lighting
military equipment
musical instruments
office supplies
oilfield equipment
personal care items
pottery
scientific devices
shoes
sinks
testing equipment
tools
toys
More Info
For information about the fees involved, look at my product photography pricing.
You may also find it helpful to read more about estimating your fees for product photography and how to create a shot list for Houston projects.
Finally, to view examples of my work, please see my product photography gallery.